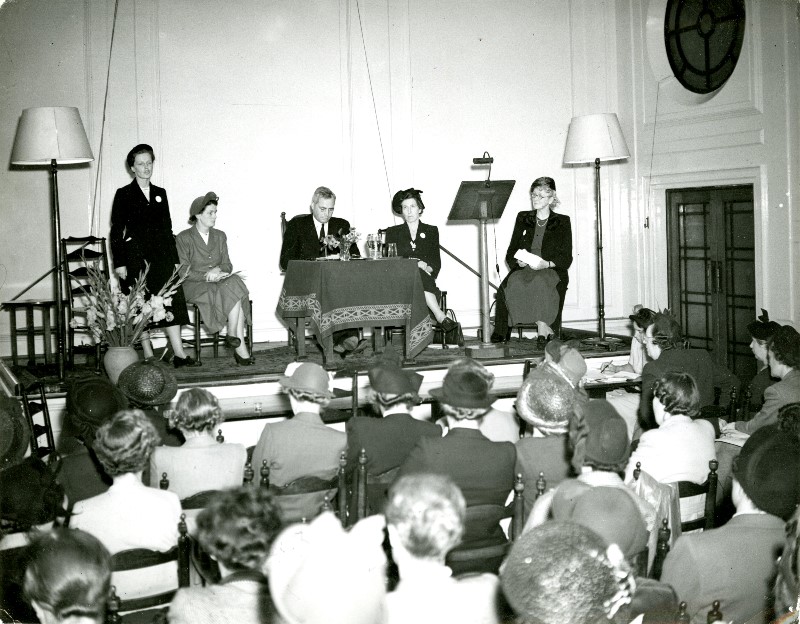 We may have missed out on meeting up for those headline RCN member events this year, but we can now get a virtual taste of the experience through the recently launched archive of historic AGM records available on the RCN's member-only digital archive.
Dip into the digital archive to explore the history of AGMs and EGMs. From the early 2000s to last years' meeting, discover what has been discussed and how the annual event evolved through our archive of audio and video recordings, agendas, meeting minutes and photographs.
Start exploring today! Log into the digital archive using your usual MYRCN/library details. You can find the AGM collection under 'Items of Interest' at the bottom of the homepage.
You can also view the full catalogue of AGM material held in the archive via our online catalogue. Search RCN10 in the 'Ref No' field of the Advanced Search to get all of the details about each year.