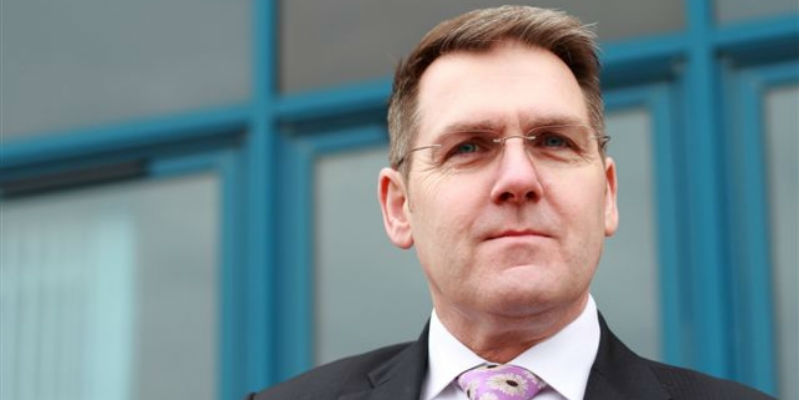 In response to a public apology from the trust for 'the delay in formally fit testing respirators for theatre teams during April', Glenn Turp, Regional Director for the RCN Northern Region said: "RCN members will be devastated by this news. Many will be very worried or frightened by what they've heard. It demonstrates reckless behaviour by the trust and a failure in its legal duty of care towards its staff and patients, which may put lives at risk."
The trust issued a statement saying: "Like trusts nationally we have received many different makes of masks from the supply chain and we did not know in advance the makes that we would receive. Each time a different mask is received we would have to fit check significant numbers of staff to the new masks yet the next consignment could be of a different type requiring us to start all over again. To try and mitigate this we issued our theatre teams with re-usable masks called Sundstrom masks in late March where the filter is changed regularly but the mask is cleaned and reused. The aim of this was to provide our staff with the same mask and avoid having to repeatedly refit different types of masks. The team were self-fit checking these masks and we accept that the delay to formally fit check the masks was too long. We have met the staff in the theatres and apologised for this delay. The sisters have reviewed all staff to make sure they are now fit tested."
Some staff reportedly broke down in tears when they heard of the breach in health and safety procedure which had effectively left them inadequately protected and exposed them and their families to the risk of contracting COVID-19. It is understood that one member of the theatre team has been diagnosed with the virus at present.
"It is appalling that theatre staff have continued to work unaware of a serious problem with their masks for some five weeks," said Glenn. "It took a whistleblower to raise concerns, otherwise this could have gone unnoticed for much longer,"

Despite promises from the Westminster government, many employers continue to struggle obtaining sufficient and regular supplies of personal protective equipment or secure the same brand and make of equipment like facemasks, which creates a need for frequent fit testing.
Ruth May, the Chief Nursing Officer of NHS England wrote to all NHS trusts on 24 April to remind them of the importance to fit test all masks.
The RCN will be writing to raise serious concerns with the Health and Safety Executive, the Care Quality Commission as well the commissioners and the trust itself.
Glenn Turp has also written to members at the trust advising them to raise any concerns about PPE or any other issue with their employer or to contact the RCN.