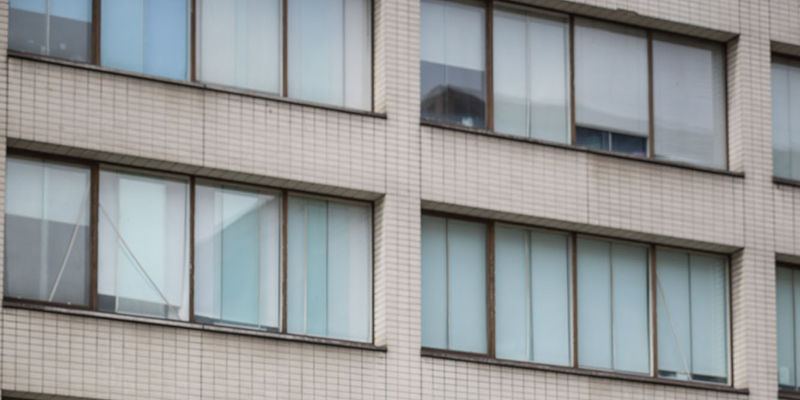 The RCN has responded to reports that NHS hospitals in England have been told to be ready to evacuate staff and patients if buildings containing concrete at risk of collapse start to crumble.
It comes after concerns over the use of reinforced aerated autoclaved concrete (RAAC) led to the closure of more than 100 schools across England.
While all NHS hospital trusts in England have been asked to prepare for evacuation as part of ongoing business continuity planning, it's deemed essential that effective plans are in place for the 19 trusts reported as having the largest number of buildings containing RAAC.
RCN Head of Health, Safety and Wellbeing Leona Cameron said: "Nursing staff and patients deserve to feel safe and will be alarmed at this letter warning trusts to get ready to evacuate hospitals if they are at risk of collapse.
"Staff must be properly briefed by their employer and provided with relevant information concerning their place of work. Employers have a legal duty to make sure staff, and others who could be affected, such as patients and visitors, are safe. Staff should have no qualms in raising concerns with their employer if they're worried about the buildings they're working in.
"For those trusts where there's an ongoing risk of buildings collapsing – we expect those responsible for management and maintenance to act urgently. This means investigating where RAAC has been used and taking appropriate action to make buildings safe.

"RAAC stopped being used in the 80s and is at the end of its lifespan. There's a real risk here. The UK government must prioritise providing funding to tackle maintenance backlogs in NHS buildings."
If you have concerns about this issue and how it's being handled where you work, contact the RCN for advice and support.