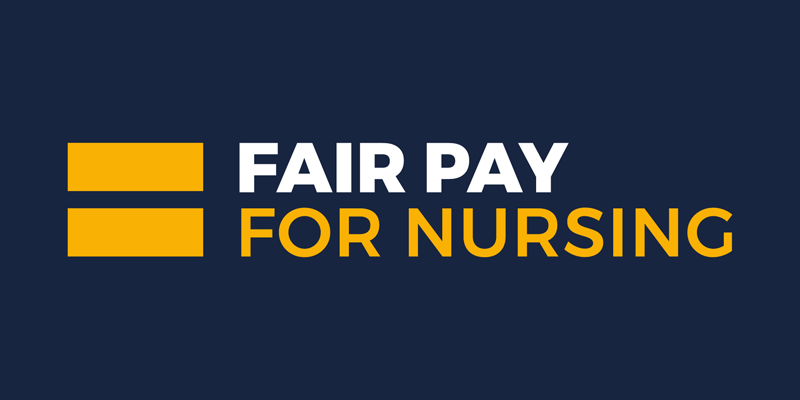 RCN members employed by the Care Quality Commission (CQC) have until Monday 25 September to vote on their 2023-2024 pay award.

The award includes a 4.5% pay rise for grades A, B and C; a 6% pay rise for grades D, E and F; and a 4.5% increase to homeworking allowance, occupational car user allowance and London allowance.

As part of this pay deal, CQC has also set out important commitments in other areas, such as work on pay scales and exploring the possibility of leaving the Civil Service Pay Remit, which limits CQC's ability to negotiate pay. Before voting, members are urged to review the pay award in full.

To vote, members will need to login to the RCN website. A link to the voting form has been sent directly to relevant members by email.

Earlier this year members working for the CQC took industrial action short of strike over their 2022-23 pay award. This led to an improved pay award, which members voted was acceptable. This was implemented and our 2022-23 trade dispute ended.
For your vote to count, your MyRCN record must correctly indicate that you work for CQC. Check and update your details today if you think you might be missing the chance to vote. Contact RCN Direct on 0345 772 6100 if you have a query about your vote.