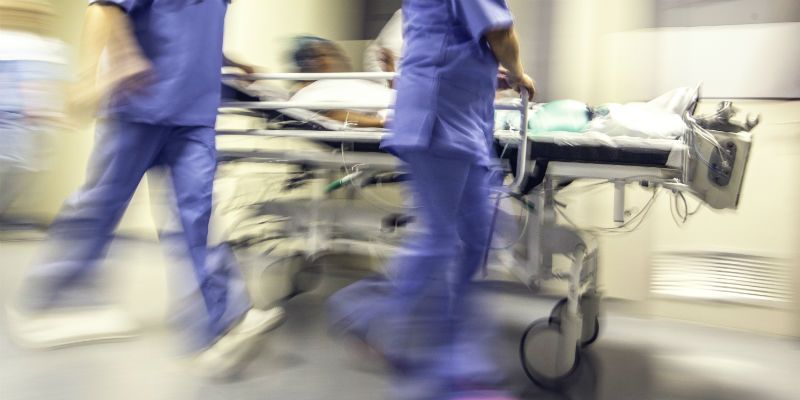 The RCN is calling on the government to include a commitment to investment in the nursing workforce in the forthcoming Autumn Statement.
Our call comes as new analysis by the Health Foundation shows that, if current trends continue, the number of people waiting for routine hospital treatment in England could rise to over 8 million by next summer. The Prime Minister has had a year to cut NHS waiting lists, but they've gone from bad to worse.
RCN Director for England Patricia Marquis said: "Ministers will try to use strikes as an excuse for their failure to cut waiting times, but the very reason nursing staff took action is because of the rapid deterioration we witnessed in recent years.
"The bottom line is that this was a crisis that started over a decade ago with serious underinvestment in the NHS and its workforce.
"The deplorable neglect has left an ever-growing number of people suffering as they wait for treatment. There is a chasm between the number of patients needing treatment and the number of nursing staff available."
Patricia added: "If the Prime Minister wants to stand by his word, we need to see investment in the nursing workforce in the Autumn Statement."
The NHS is entering an impending winter crisis with tens of thousands of nursing vacancies and a growing number of NHS staff absent due to stress.
The Health Foundation notes that efforts to reduce the waiting list could also be disrupted by a new wave of COVID-19, a bad winter flu season, or by cutbacks to hospital care because of financial pressures.