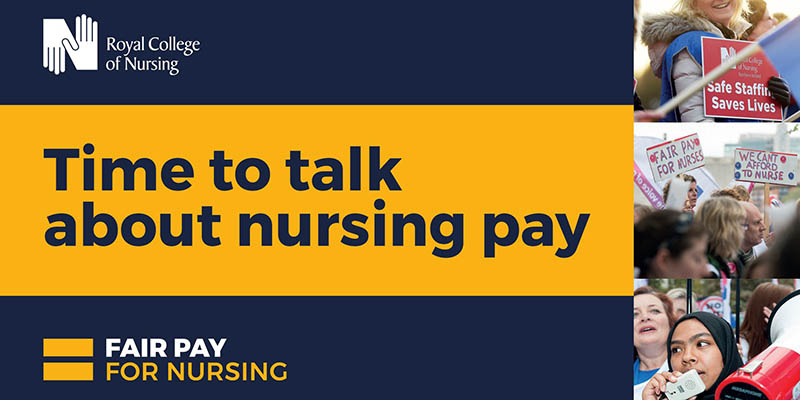 The ballot closed on 25 July 2023.
A majority of RCN members who responded to the ballot voted in favour of strike action with 93% of those who voted, voting 'yes'.
The postal ballot was conducted by an independent scrutineer.
The RCN's Regional Director for Yorkshire and the Humber, Sarah Dodsworth, said:
"The ballot result is clear. Our members employed by the Care Plus Group have sent a strong message on how they want us to take forward their campaign for fair pay.
"For far too long, the Care Plus Group have imposed below inflation pay awards. They have refused to negotiate with the RCN on the 2021 and 2022 pay awards.
"They have taken for granted their committed and hard-working nursing staff delivering NHS services to people across North East Lincolnshire. Despite this, they do not receive pay, terms and conditions that match Agenda for Change in the NHS and the employer continues to ignore the burning issue of pay parity.
"Our members deserve an urgent and fair conclusion to this pay dispute, which properly recognises their skills, experience and commitment to providing the safe and effective care that patients deserve."
The RCN's member-led Yorkshire and the Humber Board and Committees will now meet to urgently discuss potential next steps. The Care Plus Group, which is a social enterprise organisation providing health and social care services in North East Lincolnshire, has been informed of the outcome.