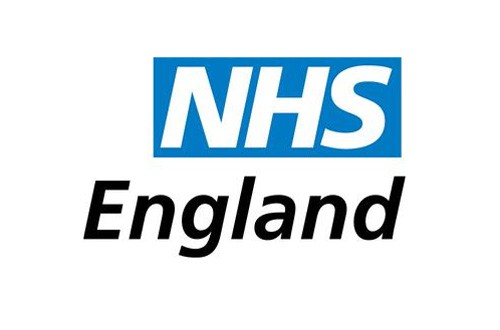 Welcome to this careers resource, which has been jointly developed by the Royal College of Nursing and Health Education England to help registered nurses and the nursing support workforce across the UK plan their health careers effectively.
Click on one of the boxes below to access the information relevant to you.


An introduction to the nursing careers resource
This online resource is designed to provide you with a range of ideas about the varying roles that you can enjoy throughout your health and social care career. We hope this inspires and motivates you to proactively plan your next career move.
The resource is divided into three sections: one for registered nurses, one for the nursing support workforce and one for registered nurses returning to practice.
The resource has been developed to showcase the different roles within health and social care via a range of scenarios. These scenarios include information on how to make the career move, any education and training requirements, and where the role could lead.
Each scenario includes a case study and a video or podcast of a person working within that role.
In addition to this resource, the RCN also has a careers service, careers service, which contains a variety of resources to support nurses looking for career progression or applying for their first job.
If you are aged 16 to 25 years then the RCN Prince of Wales Nursing Cadet Scheme could be for you. Supported by HRH Prince of Wales, the scheme aims to develop and prepare young people, aged 16 to 25 years and to support them towards employment in nursing by giving them an introduction to potential careers in nursing.
UK wide resources
The career resource is UK wide and applicable to all those working in all healthcare sectors. There are some key resources for each country below: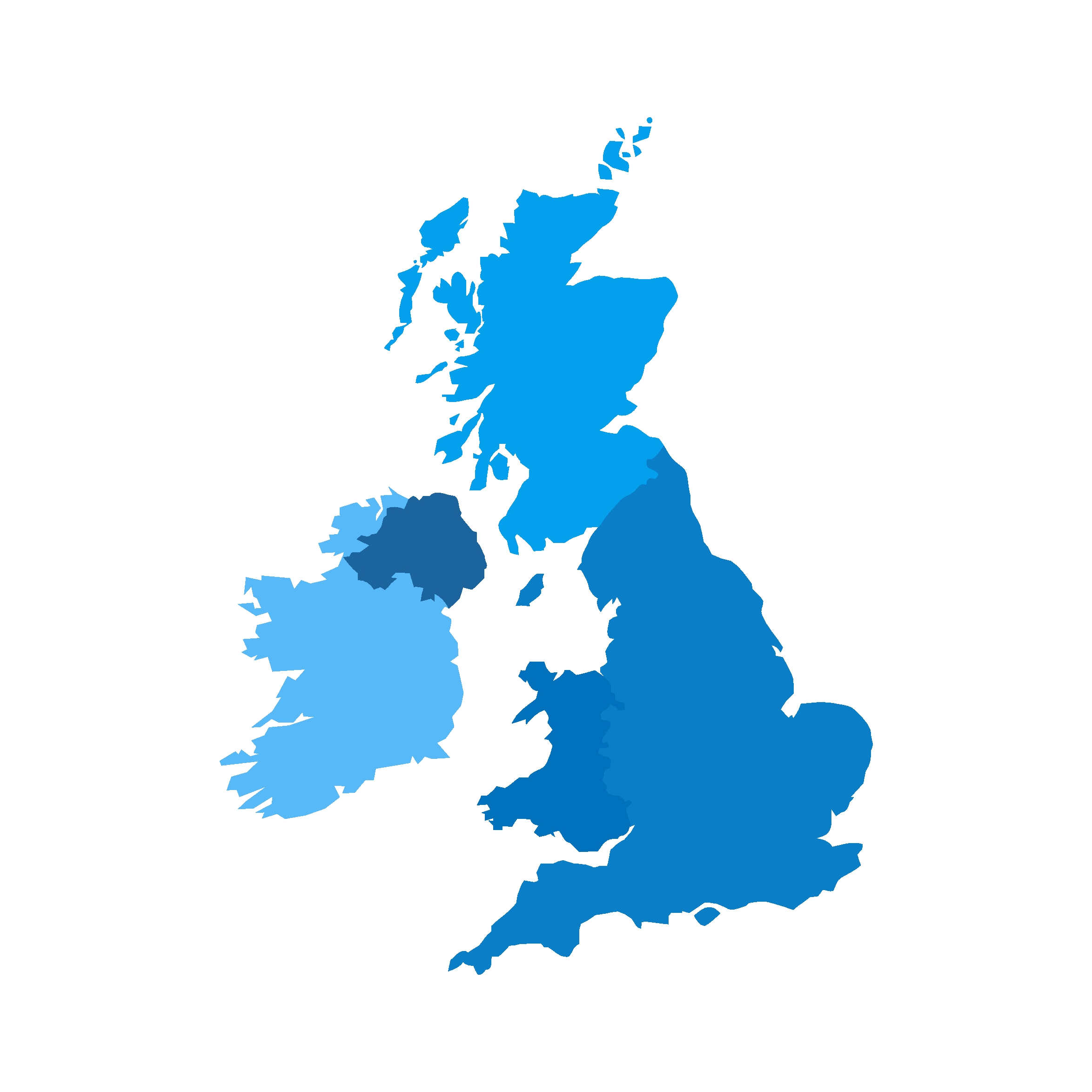 England
Northern Ireland
Scotland

Wales
Page last updated - 16/08/2023