Get a research paper published
How to get your paper accepted for publication
Research and innovation bulletin
Keep up to date with all the latest developments in nursing research by signing up to the RCN's fortnightly research and innovation bulletin.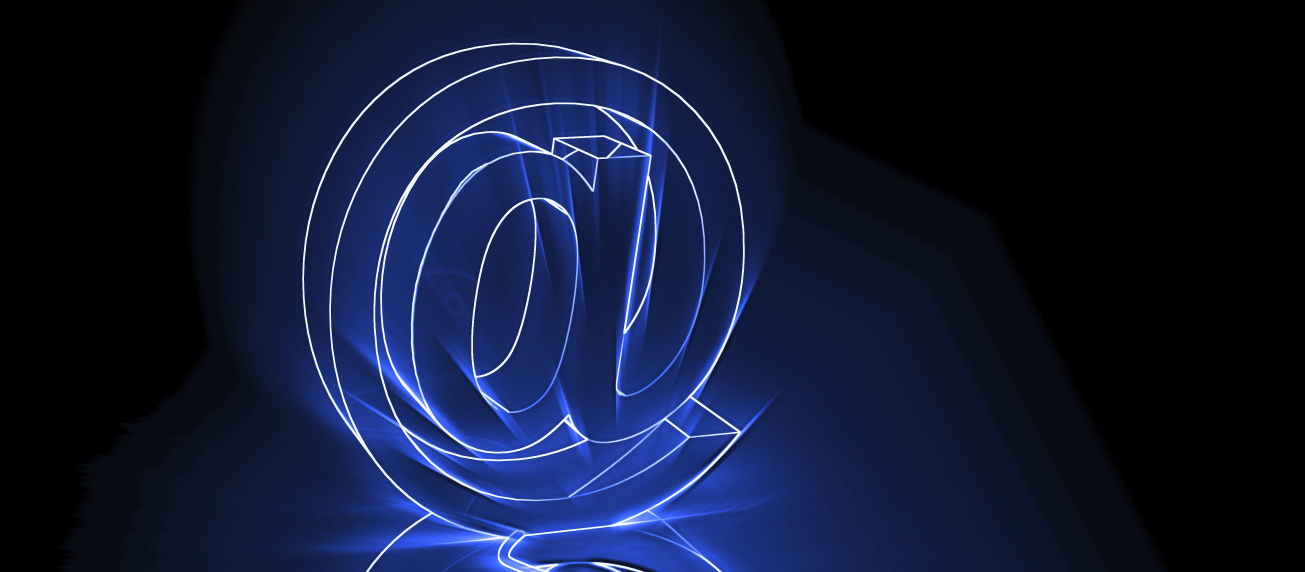 If you're a nurse, HCA or AP engaged in research, you may be considering submitting a paper for publication. These guidelines could help you get your paper into print.
Get consent
If your work was funded you may need consent for publication. Although you hold the intellectual property rights to material you have worked on, the data may belong to the paymaster. You will need to clarify this before submission.
Decide where to send your paper
Weekly professional magazines are more likely to publish 'quick read' features, while academic research and development journals tend to favour more in-depth articles.
An academic journal may be a good choice if your aim is to achieve a good rating in the academic review system and become an established expert in your chosen field.
As a general rule, it is better to publish one solid paper of around 5,000 words as opposed to two or three short articles.
Reference your sources
Referencing your sources is crucial. Publishing houses usually offer referencing guidelines.
The two main referencing systems used in the UK are:
the Vancouver system, which places a number beside a reference within the text, and then lists references in numeric order at the end of the paper
the Harvard system, which brackets the name and date within the text and lists the references alphabetically at the end of the paper.
Communicate clearly
Don't lose your reader with jargon or repetitive sentences.
Read the text aloud. This helps to highlight errors.
When you have finished, put the writing away and don't look at it again for a week or so. It helps to revisit your work with fresh eyes.
After submission
After submitting your work, there are a number of stages to go through. Publishers have a duty to handle work sensitively and within reasonable timescales.
You should receive an acknowledgement that the paper has been logged into the publisher's system.
Your work is then usually sent out to experts in the field, without author identification, for review. This process can take from a week to several months, depending on the reviewer.
After the review process is completed, you will receive comments from the editors and external reviewers. It can be hard to receive negative feedback, but you should assume it has been given with goodwill and try to amend the paper in the light of the comments made. It is the editors' responsibility to ensure the reviewing process is unbiased and collaborative.
Editors have the final say on whether a paper is accepted or rejected. To be accepted, it will normally need to be:
original
scientifically-sound
relevant to the readership
a first-time publication.
A firm rejection can be very disappointing, but try not to become discouraged. You can either try another outlet or start again. You may wish to seek the help of known experts, or consider being a second author on a paper.
When the reviewing process is over and publication has been agreed, you will usually be sent printed 'galley proofs' for checking. This is to check for minor misprints or any omissions from the original, rather than for making significant changes.
Publication time will vary from journal to journal. In some cases it will depend on any issues of the day and the 'newsworthiness' of the work. All journals will aim to publish within a few months of acceptance.
Looking ahead
Getting published is exciting. It gives an added dimension to your work along with opportunities to interact with fellow professionals. It can help you establish your authority at local level. It may even lead to invitations to speak at conferences or contribute to major publications.
Key points to remember
Make sure you have consent to publish if needed.
Select the right publication for your work.
Follow the publishing house referencing guidelines.
Use plain English and read the work out loud before sending it off.
Take the opportunity to learn from reviewers' comments.
Don't give up!