CYP: Continuing and Community Care Forum
This forum supports nurses and HCAs who work with children and young people in community settings. We provide guidance through evidence-based publications and access to professionals if needed.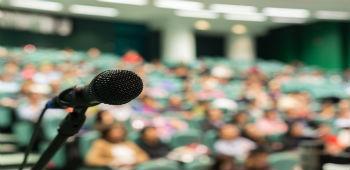 Read more about upcoming children and young people conferences, workshops and study days hosted by the RCN.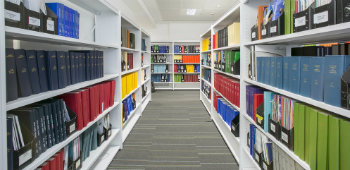 Discover key CYP information resources including books, reports and journal articles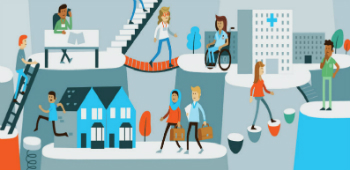 Read about the varying roles that you can enjoy throughout your health career
RCN Facebook groups are a place where you can get involved in honest and open discussions on the issues that affect you and your field of practice.