Library
Europe's largest collection of nursing publications, journals and theses at your fingertips.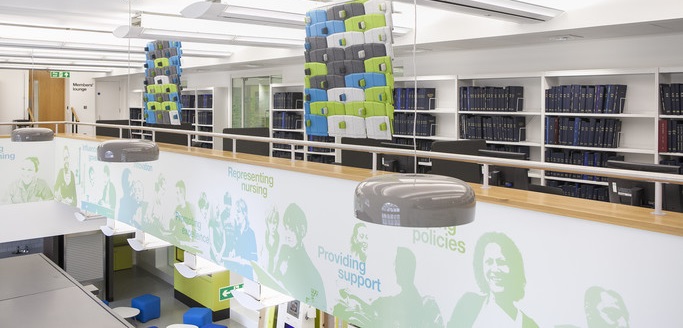 What the RCN does
We are a membership organisation of over 465,000 registered nurses, midwives, health care assistants and nursing students.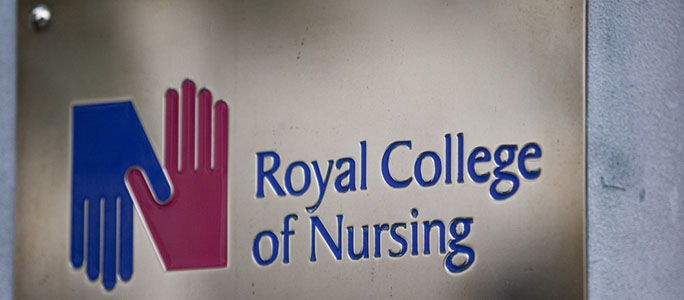 Transforming to meet the future of nursing
Find out more about what the Royal College of Nursing is doing to shape the future of nursing.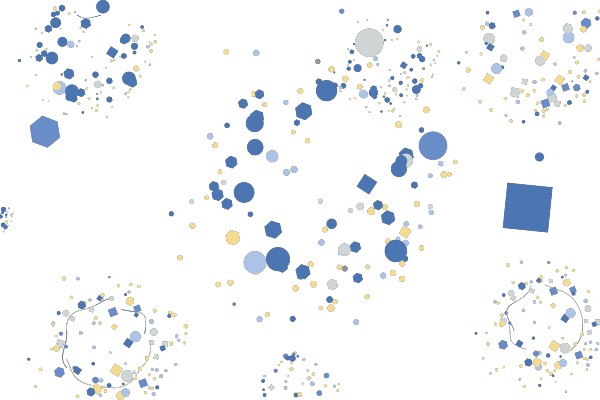 Join the UK's largest union and professional body for nursing
Whether you're a nurse, midwife, HCA, AP or student, you can get a huge range of benefits when you join the RCN.