8 Nov 2019
The RCN have recently launched the 'Wake Up Slackers!' exhibition and programme of events in the lead up to the centenary of nurse registration. My blog is intended to draw members' attention to the centenary and to alert them to the exhibition which is well worth a visit as well as the year-long programme of events to celebrate this momentous occasion.  

25 Feb 2019
Without nurses, midwives and health care assistants, would healthcare survive? Given the terrifying future projection of 410,000 nurse vacancies in the UK without urgent investment, we may be seen as simply 'numbers' like rows of identical paper chain doll workers.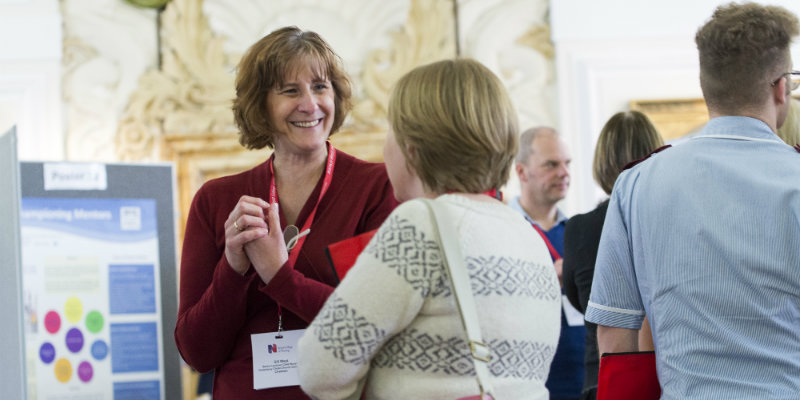 26 Sep 2018
Ahead of the Education Forum's next conference in Bristol on 12 and 13 March, forum member Jane Cantrell shares some advice on how to write an effective abstract.