25 Feb 2019
Without nurses, midwives and health care assistants, would healthcare survive? Given the terrifying future projection of 410,000 nurse vacancies in the UK without urgent investment, we may be seen as simply 'numbers' like rows of identical paper chain doll workers.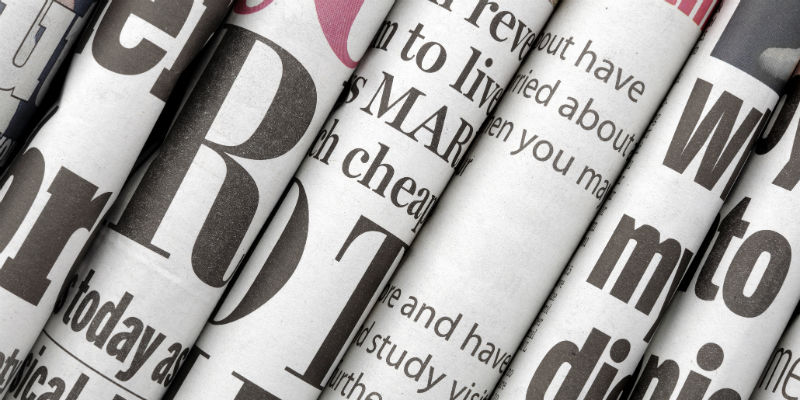 12 Jun 2018
Nurses are again seen as the most trusted profession to tell the public the truth, according to findings published by the Social Research Institute.

7 Apr 2017
All too often we hear in the press about the national shortage of nurses, what about our local general practice nurses?