General Practice Nursing Forum 
For RCN members working in the field of general practice
These clinical pages have been developed in collaboration with the LD forum and aim to raise awareness about the inequalities experienced by those with learning disabilities and how to improve health outcomes for patients within primary care. They contain a wide range of links to relevant information, including resources to equip practice nurses to provide a good quality annual health check underpinned by national standards.
RCN General Practice Learning Disability Conference feedback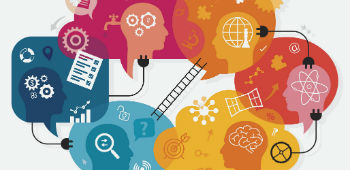 Discover what we're working on now and what we're planning for the future.
Our work on Social Prescribing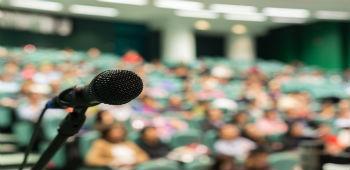 Read more about upcoming general practice nursing conferences, workshops and study days hosted by the RCN.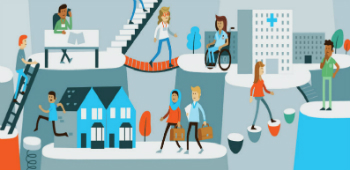 Read about the varying roles that you can enjoy throughout your health career
RCN Facebook groups are a place where you can get involved in honest and open discussions on the issues that affect you and your field of practice.