24 Apr 2019
The RCN Neuroscience forum is developing a UK Career Framework for Stroke nurses.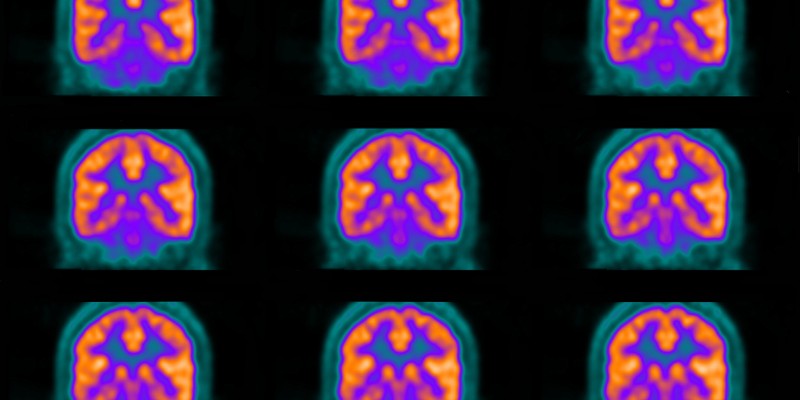 27 Mar 2019
Mental health nurse Karenna Davies explains how she hopes her masters degree will help her better understand the care and treatments that work for mental health patients.

25 Feb 2019
Without nurses, midwives and health care assistants, would healthcare survive? Given the terrifying future projection of 410,000 nurse vacancies in the UK without urgent investment, we may be seen as simply 'numbers' like rows of identical paper chain doll workers.