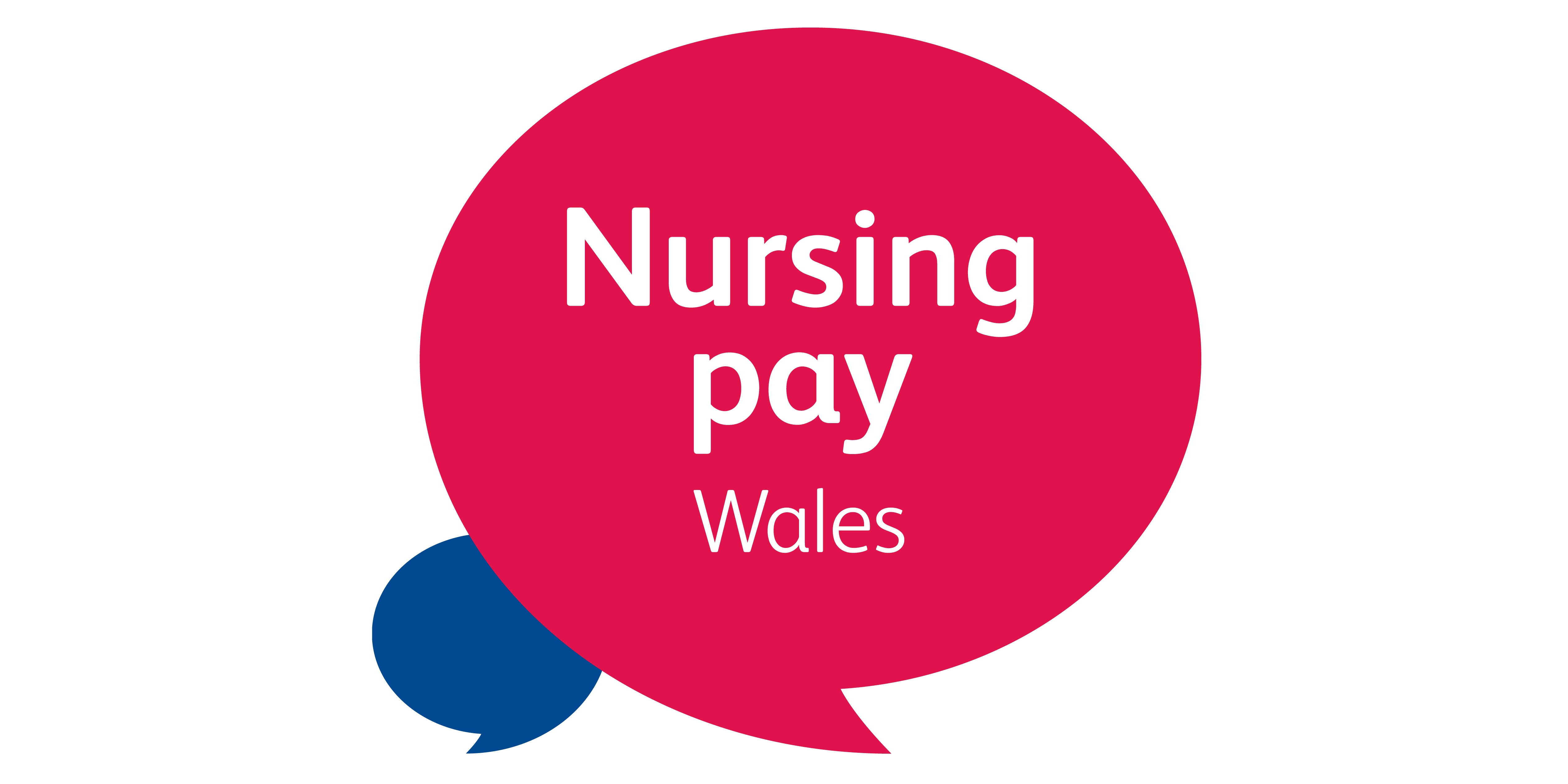 A three-year pay deal for NHS staff has been agreed.

The unanimous decision by the health trade unions in Wales to accept the pay proposals from the Welsh Government follows a month-long consultation with RCN Welsh members and comes on the back of the RCN's successful "Scrap the Cap" campaign.
Sixty-six percent of members who voted in the RCN Wales consultation said "Yes" to the deal. The results were accepted by the College's Trade Union Committee and endorsed by the RCN Welsh Board and RCN Council.
The process to implement the deal will now begin. NHS staff on Agenda for Change contracts should receive an uplift in their October pay packets and backdated pay from 1st April will be paid as soon as possible. The agreement also includes restructuring of existing pay bands with a reduction in the number of pay points.
Gaynor Jones, Chair of the RCN Welsh Board, said: "The RCN Welsh Board worked hard to ensure members had information before they voted. We held many events across Wales and daily drop-in sessions by appointment at either RCN HQ in Ty Maeth or the North Wales Office. We were very active on social media."
Describing how they helped to spread the word about the NHS pay offer consultation, Alison Magor, RCN Wales Welsh Board Member and RCN Steward, said: "I used social media such as Facebook and Twitter to share all the communications that have been available. I also signposted members to the RCN Wales website."
Elizabeth Rees, RCN Board Member and RCN Learning Representative, said: "I attended as many meetings as I could and helped to spread details of the offer by word of mouth and networking with members."
Tina Donnelly, RCN Wales Director, said: "It has been a very busy time, seeking to inform members of the pay deal on offer. Our activists, representatives, pay champions and staff have travelled throughout Wales to ensure that nursing staff who work in the NHS have had the opportunity to explore the pay deal before they voted. Our members have spoken – they have accepted the pay offer. The deal doesn't mean the fight for fair pay is over and we will need the continued support of members to make sure all of our members receive the pay rise they deserve in the future, wherever they are in the UK."