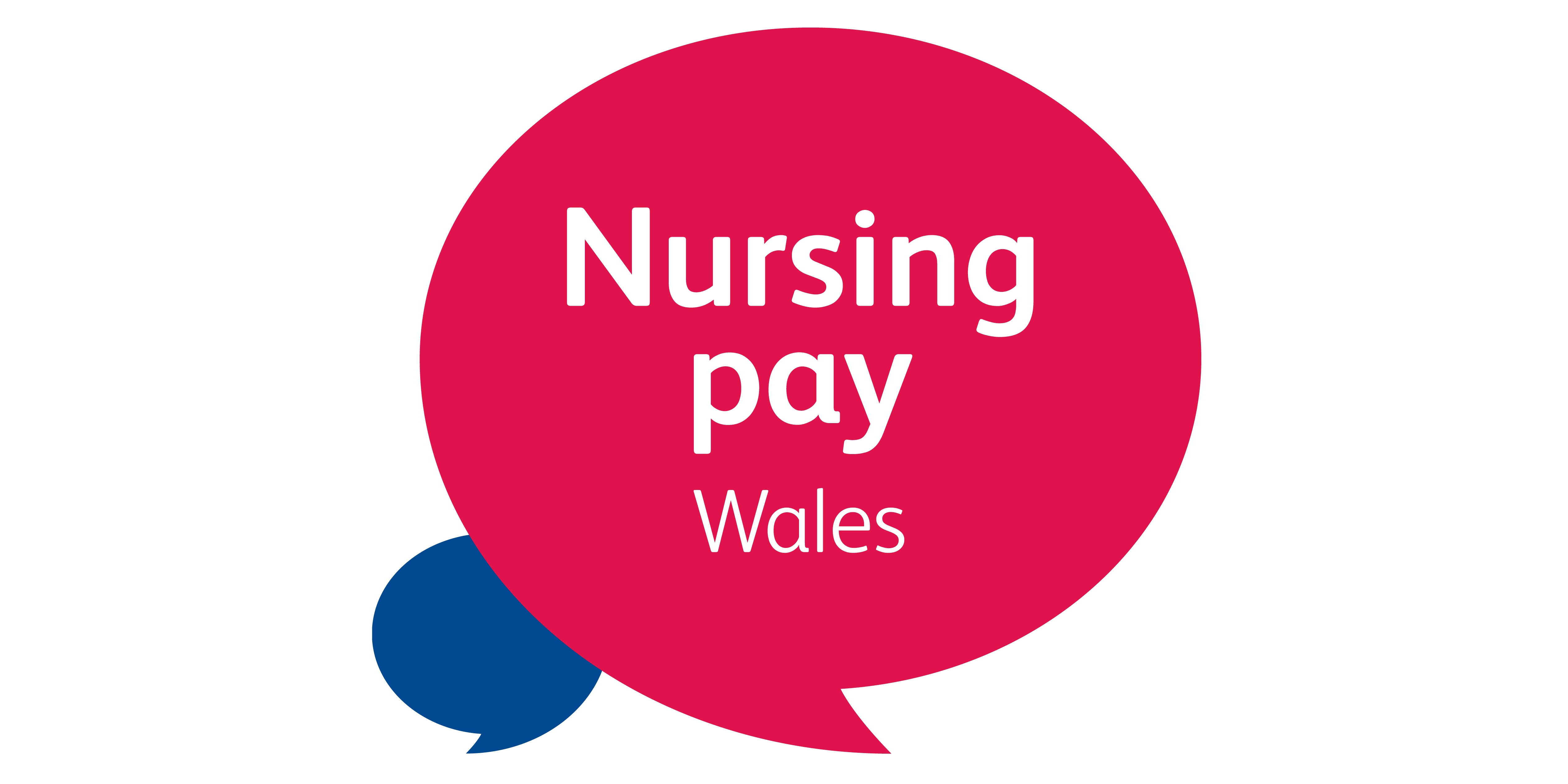 The RCN in Wales said: "We welcome the announcement, which we will now discuss with our members. But this three-year deal is only the beginning. We will continue to fight for better pay and conditions for all members of the nursing family – whether in the NHS or the independent sector.
"The deal now needs to go through our RCN governance procedures and be put to members before it can be agreed. We will be working hard over the coming weeks to make sure our members have all the details they need to make an informed choice, but we believe that this is the best deal that we could do through negotiation.
"If agreed the majority of NHS staff will receive a 6.5 per cent increase over three years. There will also be restructuring of existing pay bands with a reduction in the number of pay points. "This is the largest pay rise offered to nurses in 10 years and it has been a long and arduous journey to get to this point, but the success of the Scrap the Cap campaign shows the power our members can wield over UK Government policy.
"We will now be engaging with our members to see what they think. It is vital that as many members as possible take part in the consultation on the proposed deal.