Keeping Safe Under Pressure
Watch the joint NMC and RCN webinar
RCN President Denise Chaffer and Professional Nursing Committee chair Rachel Hollis talk with Professor Geraldine Walters, Executive Director of Professional Practice at the Nursing and Midwifery Council, about keeping safe during current pressures.
Unsustainable pressures
The COVID-19 pandemic has intensified existing pressures on staffing and resources in all health and care settings. This resource has been designed to support members in delivering safe and effective care and with the difficult decisions they make every day.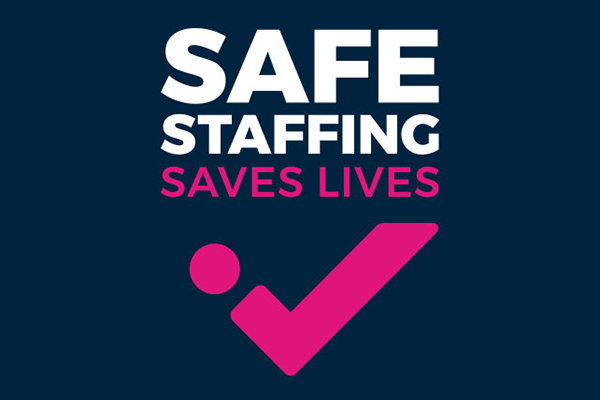 COVID-19 advice and guidance
Find our latest advice and resources including our FAQs.