Research and innovation
Information and resources on using and developing research to enhance practice
Help shape our new research strategy
We're developing a new RCN Research Strategy which, as part of the new RCN Institute, will shape how we develop evidence, expertise, education, policy and practice as an organisation, for our members and the wider nursing community.
Have your say
The first draft of our new strategy sets out our new approach, but we'd like your input too. Find out more about the new strategy.
High quality nursing research and support to innovate and use evidence in practice, enables nurses and those who work with them to develop new knowledge and nursing practice, and to ultimately transform patient care.
We are determined to maximize the opportunity for research and innovation to positively impact on the care experienced by patients and their families, and ensure our members gain fully from the support we offer to their decision making as professionals.
We are significantly increasing our members' access to the right standards, knowledge and information to support high quality care and drive improvements in practice.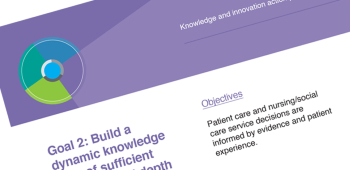 Find out more about how the RCN is taking this work forward in 2023.
Find sources of funding so you can start your research project.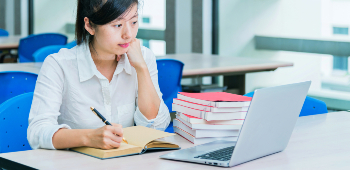 Information on postgraduate research training opportunities.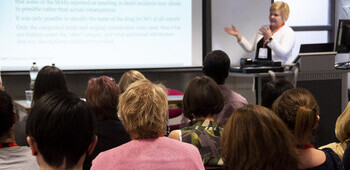 Information on professor post-holders at higher education institutions in the UK.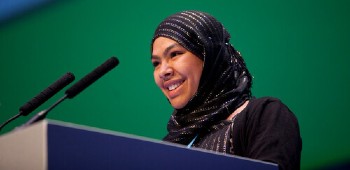 A growing list of lectures from the nursing and midwifery professoriate.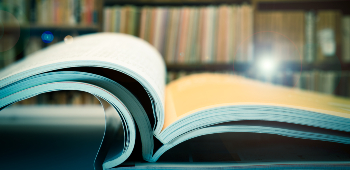 Past issues of the Research and Innovation Bulletin from 2016 to 2021.
The sections below demonstrate how the RCN will realise its goal of transforming care through using, building, assuring and sharing knowledge.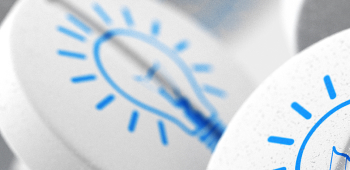 Supporting and celebrating examples of nursing innovation.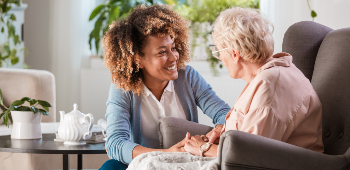 Case studies demonstrating the value of nursing.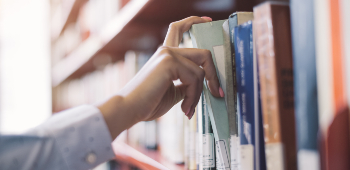 Find tips on getting your research paper accepted for publication.