History of Nursing Forum
Preserving and sharing nursing history
We aim to protect, preserve, share and cherish nursing's heritage and support and promote member interest in nursing history.
Valuing Forums: History of Nursing Forum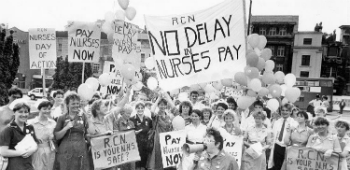 RCN President, Professor Anne Marie Rafferty is leading a contemporary collecting project, to ensure the milestones of the RCN's Staffing for Safe and Effective Care Campaign are brought together in the RCN Archive.
Find out more
.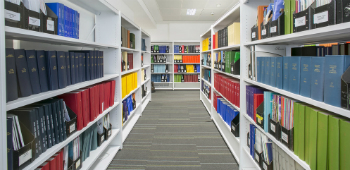 Discover key history of nursing information resources including books, reports and journal articles
RCN Facebook groups are a place where you can get involved in honest and open discussions on the issues that affect you and your field of practice. This group is for all things related to the history of nursing.