Neurodiversity Guidance
For Neurodivergent healthcare professionals and  healthcare students and their managers, mentors, teams and union reps.
This ever growing resource combines the professional expertise and lived experience of RCN members. Together we celebrate and support Neurodivergent nurses, nursing support workers and nursing students.
Download our latest neurodiversity guidance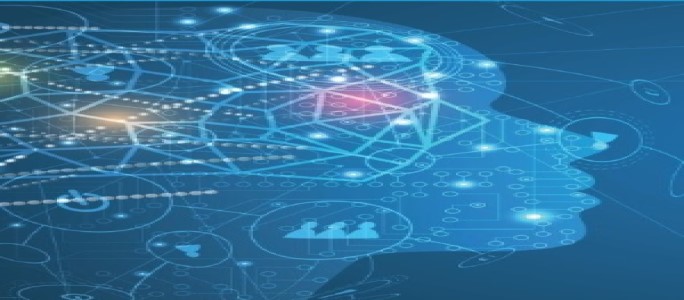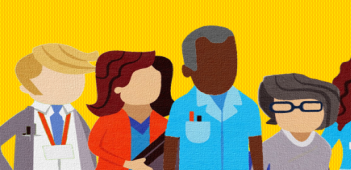 Find out more about Neurodiversity.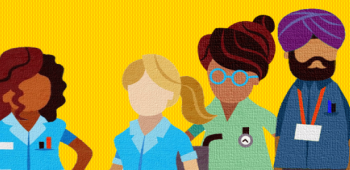 Support for neurodivergent nurses, nursing support workers and student nurses.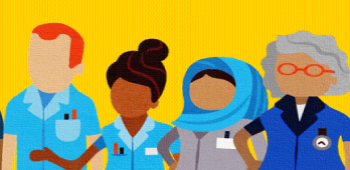 Suggestions for supporting Neurodivergent staff.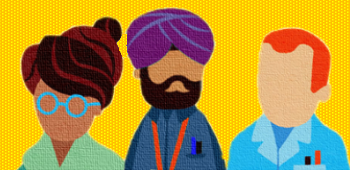 Inclusive recruitment tips for candidates or recruiters.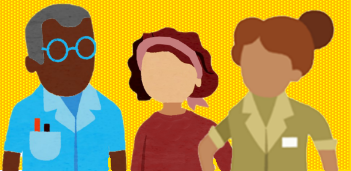 Interviews, members stories, articles, groups, reading lists & more
Speak to other neurodivergent RCN members.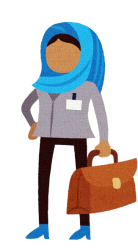 What is intersectionality?
Intersectionality is when an individual faces multiple causes of discrimination and disadvantage because their protected characteristics and other identities overlap.
It's important that we are aware that being Neurodivergent can be a very different experience for each person. That's why we want to make sure we hear from as many of our members as possible about your lived experience.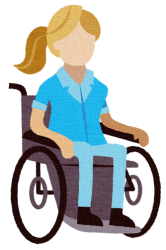 Why is a diverse nursing workforce  important?
Health care professionals with lived experience of disability bring skills,experience and knowledge.
They are a valuable resource and essential to addressing safe and effective staffing issues in the UK.
They challenge outdated perceptions and send a positive message to patients.
Get involved and join the RCN's Education Forum. It has its own closed Facebook group where you can speak to other RCN members working in this field.

This is a network for sharing experiences and knowledge, and promoting a positive approach towards health care professionals with lived experience of disability.