Student members
Thank you for being one of us
Here you'll find everything you need for your studies, placement and the search for your first nursing role.
Student membership provides you with employment support and representation if you are also working as a Nursing Support Worker during your studies.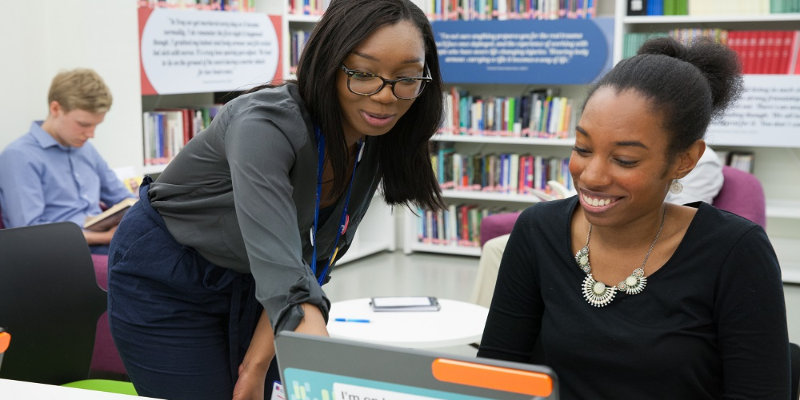 Develop and grow with access to Europe's largest nursing library resource.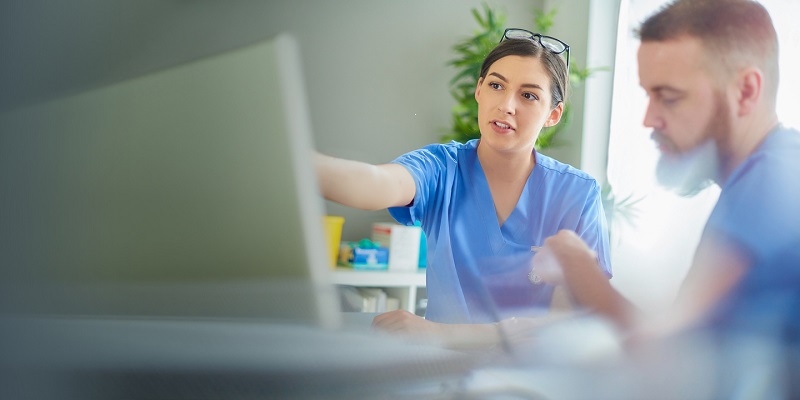 Develop your skills through evidence-based and quality assured resources.
Confidential advice, counselling and support on a range of issues.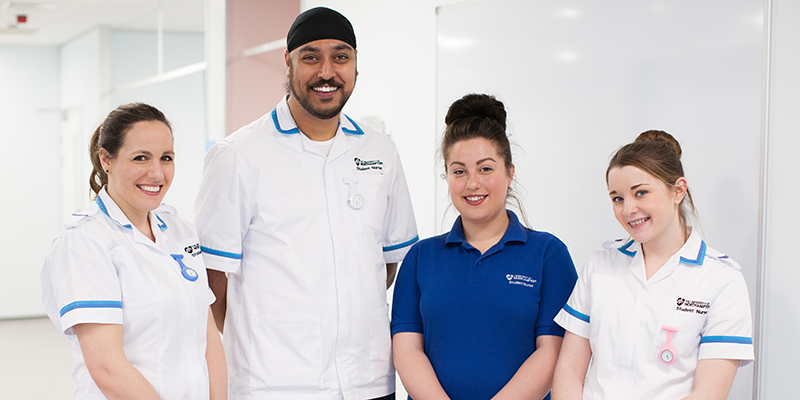 An exclusive online resource for student and and newly registered nurse members.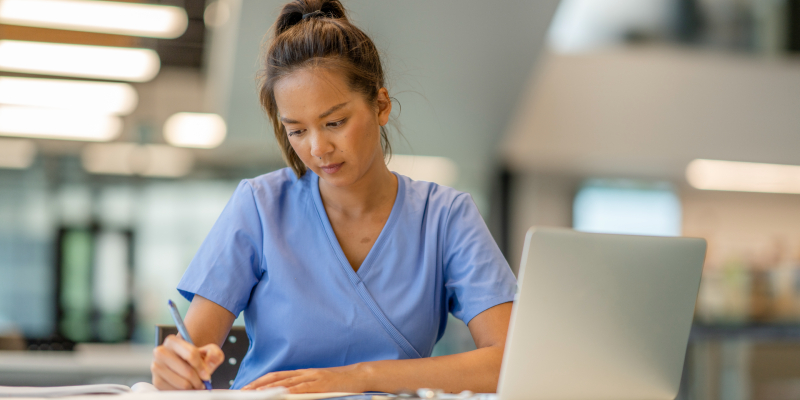 Advice on CV writing, job applications, interview skills and finding a role.
Offers and discounts to help you with life outside of work.
Stay informed
Keep up-to-date with the latest news, events and articles.
Find inspiration, advice and unmissable features.
Find more information about upcoming events.

Read the latest RCN news.
Find out how to update your personal details, find your membership number, subscribe to an RCNi journal, claim tax relief and more.
Join our campaigns, become a Student Ambassador, attend RCN Congress or stand for election on the RCN Students' Committee.
Fund Our Future nurses
Ask the Government and NHS England to #FundOurFuture nurses