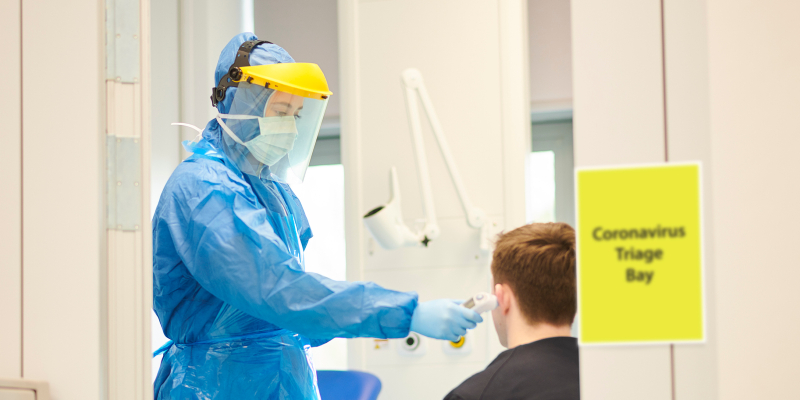 Find out how to protect yourself, what you should expect from your employer and what to do if you have concerns.
Clinical information and key resources to support your understanding of COVID-19.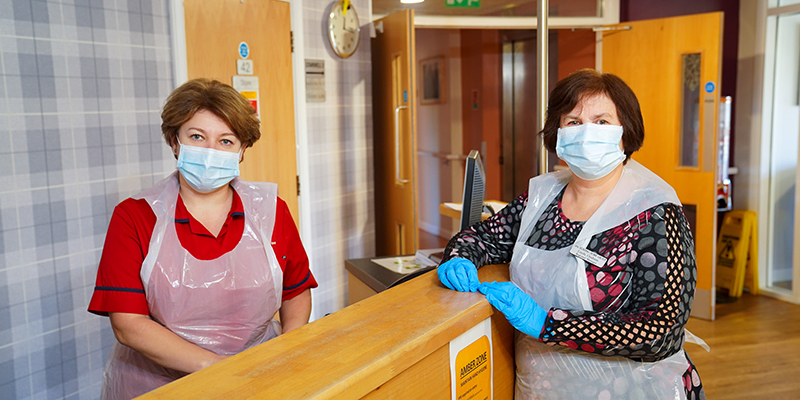 Members' work during the pandemic
We've recently launched Facing COVID-19, a new publication that details the powerful and inspiring work that has been undertaken by our reps since the start of the pandemic.
Our SenseMaker report details nurses' lived experience of delivering care and treatment across a range of settings in Northern Ireland during the period April 2020 to March 2021.
We're also keen for members to share your experience about the impact the outbreak is having on you and your workplace.
Employment advice
Clinical guidance
Our work
Supporting you
Pay tribute to a member of the nursing profession who has sadly died during the COVID-19 pandemic.
This programme provides participants with resources to support the delivery of end of life care to the dying person, their family and carers.
To help all nurses during this period, Nursing Standard has made their most relevant articles and learning modules free.