History of Nursing Forum
Preserving and sharing nursing history

Applications have now opened to appoint members to 32 RCN Forum Steering Committees. You can find out more about the opportunity before clicking through to complete your online application. Please note both the appointments information page and the application page are behind the member login, in line with all of our election and appointment pages.
Applications close at 4.30pm on Friday 22 July 2022.
We aim to protect, preserve, share and cherish nursing's heritage and support and promote member interest in nursing history.
Valuing Forums: History of Nursing Forum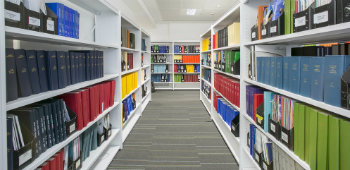 Discover key history of nursing information resources including books, reports and journal articles
RCN Facebook groups are a place where you can get involved in honest and open discussions on the issues that affect you and your field of practice. This group is for all things related to the history of nursing.