Professional development
The RCN is committed to lifelong learning and the development of our members.
Publications
Stay up to date with all the latest RCN publications.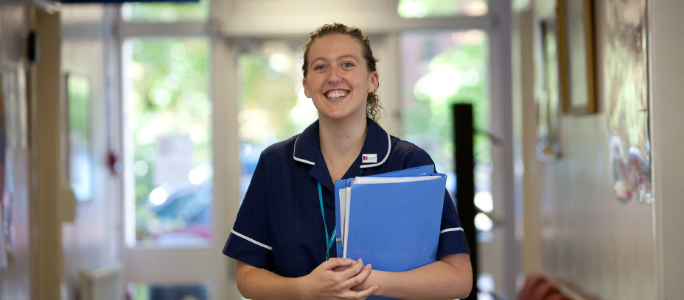 Nursing Workforce Standards
The RCN's Nursing Workforce Standards are the first national blueprint for tackling the nursing staff shortage levels across the UK. They set the standard for excellent patient care and nursing support in all settings, and all UK countries.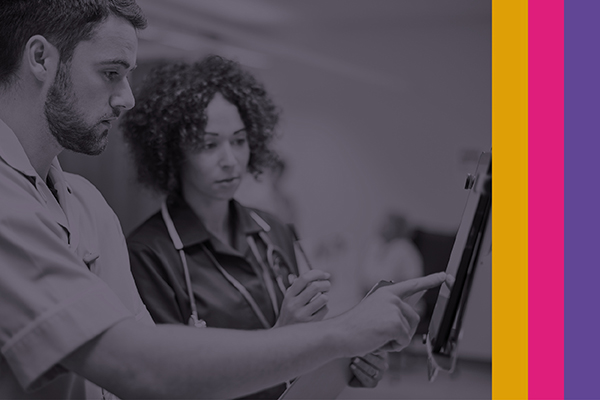 CPD and Lifelong Learning
This joint CPD and Lifelong Learning position statement outlines a set of principles for all health care professionals. The Principles are designed to guide individuals, employers and wider systems to create a culture of continuous improvement and workforce development for the benefit of service users.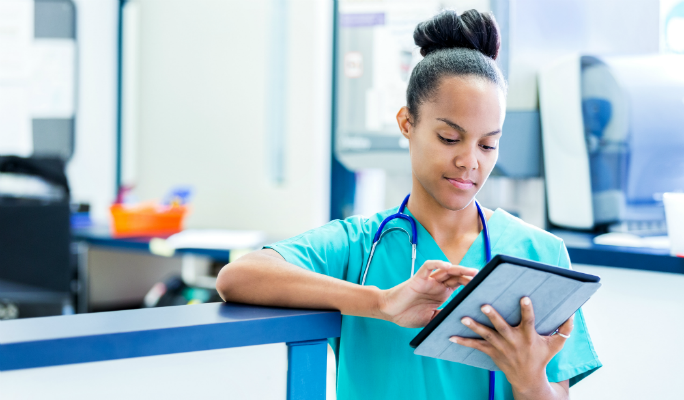 RCN Professional Services provide a range of tools which can help organisations to improve patient care and patient experience in the UK. Whether you are aiming to improve the culture of leadership within your workplace or empower your team to implement service innovations we have tools to support you. You can also demonstrate the high standards of your own learning and development initiatives with the RCN Accreditation and RCN Credentialing.
Nursing Support Workers (NSWs) are hugely valued members of the RCN and the nursing team.
Find all the support you need throughout your studies and beyond, so you can focus on becoming the best nursing professional you can be.
Credentialing
Credentialing recognises the skill of an individual nurse to practice at an advanced level. It supports you to continue your personal and professional development and enhance your career prospects
Revalidation 
As a registered nurse or midwife you must revalidate every three years to continue practising.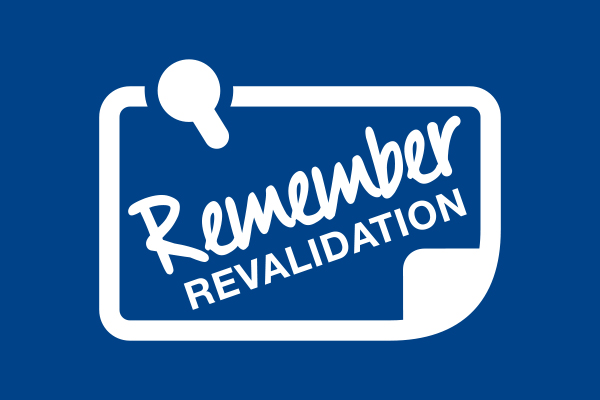 Accreditation is the RCN seal of approval for health care training. Browse accredited events, resources and courses, or find out how to get accredited here.
An official transcript is a statement of your academic performance and progress on your programme of study through the RCN. You can request a copy of your transcript via our online form.