Sample interview questions for nurses and healthcare professionals
Practice and prepare with our example interview questions for nurses, midwives, Nursing Support Workers, and healthcare managers.
Although there's no way of knowing which questions you'll be asked on the day, you can prepare by exploring possible interview questions and rehearsing how you would answer them.
This page explores common interview questions and how to answer them, techniques for structuring your answers, and over 80 sample questions to help you practice.
Member only resource
How to answer common questions
What employers look for in your answers
Answering techniques
Sample interview questions for nurses and midwives, nursing support workers and nurse managers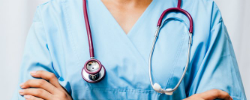 Resources for nurses and midwives: improve your employability or explore options and ideas if you're at a career crossroads.
Career resources for Healthcare Assistants, Assistant Practitioners, Nursing Associates and Support Workers.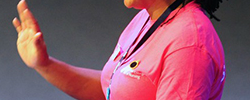 Resources to help you write your first nursing CV or job application, and tips on how to stand out at interview.