Use your voice to demand change for nursing.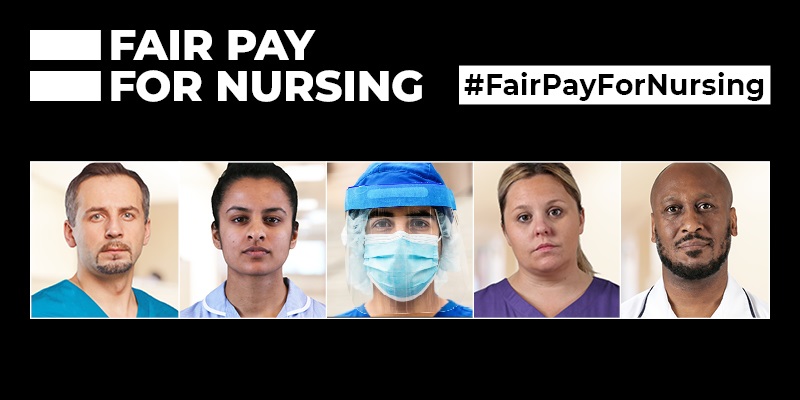 Find out more about the Fair Pay for Nursing campaign and how you can get involved.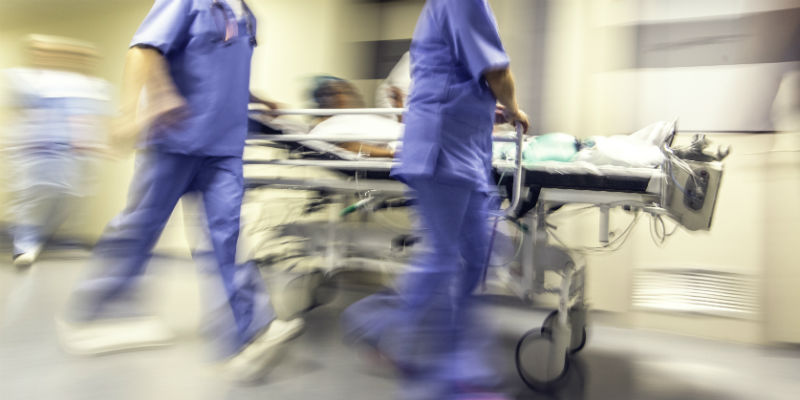 We're calling for safe and effective care to be enshrined in law in each UK country.
Be the first to hear about our campaigns and receive quick and easy actions you can take to support our campaigns.

It doesn't feel like the Government fully understands the importance of nursing care and that its future is in jeopardy if they don't properly fund nursing students.
Our successes

Our campaigning work has resulted in real change to the lives of nursing staff across the UK and their patients. We couldn't do it all without the thousands of members who've added their voice. Together, we make change happen.
Other ways to get involved