General Practice Nursing Forum 
A forum for all RCN members with an interest in general practice nursing 
We are calling on all employers of general practice nursing staff in England to act now to provide their staff with an increase in pay in line with the increased funding they will soon receive. For more information, see our '
fair pay for general practice nursing staff
' page.
Hear the latest on GP pay terms and conditions at our webinars
These webinars will provide and update to members on the 6% pay rise announced by the government. Join this live webinar and you will:
hear directly from RCN experts and ask your questions
help us get a clear picture of how the award has been applied throughout England, so we can liaise with Local Medical Committees on your behalf
come away reassured that we're doing all we can to secure the highest pay award this year and clearer about the opportunities to address pay for general practice nursing staff in the medium to longer term.
We hope to see you there, however the session will be recorded for those who can't.
Monday 27 November | 6 - 6.45pm
Thursday 30 November | 12 - 12.45pm
Join our monthly GP nursing webinars  
We're running a series of monthly GP nursing webinars at 1pm on the first Friday of every month. Come along to hear from fellow members, see examples of good practice, get updates and ask questions. Recordings of past webinars are also available.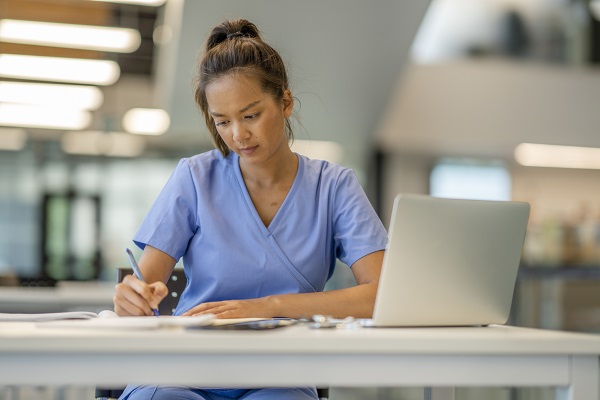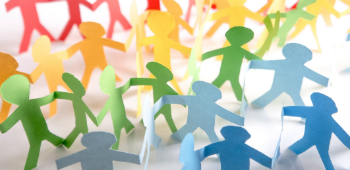 Read our strategy and how we represent our forum members.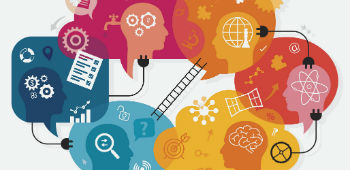 Discover what we're working on now and what we're planning for the future.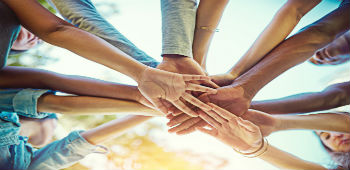 Find out more about our committee members and the forum professional lead.
The RCN General Practice Nursing Forum Facebook group is a space for you to get involved in honest and open discussions with colleagues on the issues that affect you and your field of practice.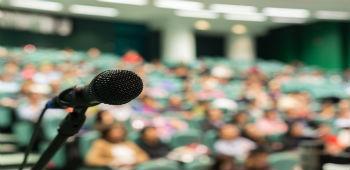 Read more about upcoming events related to general practice nursing.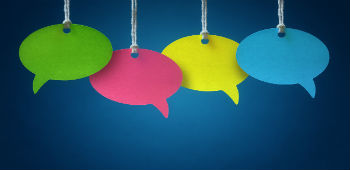 We welcome your views. Have your say on the latest consultations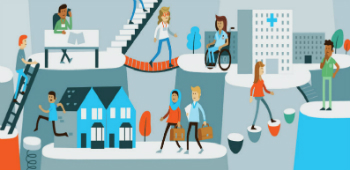 Read about the varying roles that you can enjoy throughout your health career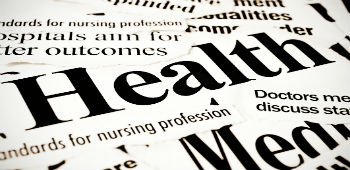 Read the latest updates on general practice nursing.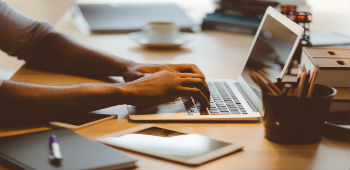 Hear from RCN staff about our work to support general practice nursing.