Health and safety concerns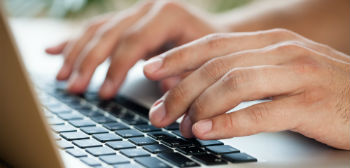 COVID-19 escalation process
These resources are for RCN members and representatives.
To access the full content of this page, please log in here.
Read our advice on what to do in the aftermath of an injury at work.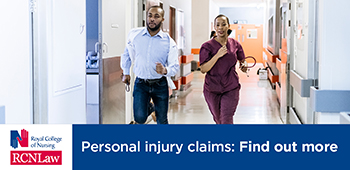 Read about your sick leave and sick pay entitlements, including absence management processes.
Find out how to tackle bullying at work, or deal with accusations of bullying.
Page last updated - 19/10/2023