Whether you're looking for tips to make your money go further, want to feel more in control of your finances, or need help and support with financial difficulties, we've got you covered.
We recently teamed up with MoneyHelper to bring you a range of tools and calculators so that knowing where your money goes, or can go, has never been easier.
If you are struggling with money or debt don't suffer alone. The RCN Welfare team can support members on a wide range of welfare related issues and are here to offer confidential, non-judgmental advice to try and help you get back on track.
If you want to know which financial wellbeing resources could be helpful given your situation or what the RCN Welfare Service may be able to assist with, use the Financial Wellbeing checker below.
If you're confused by the benefits system, have questions about changes to your benefits, or need to challenge a benefits decision, we can help.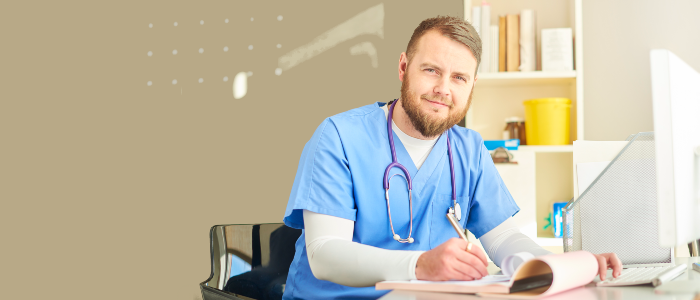 Resources, and tools to help you with budgeting, banking, car costs, utilities, tips on saving and advice on analysing spending habits.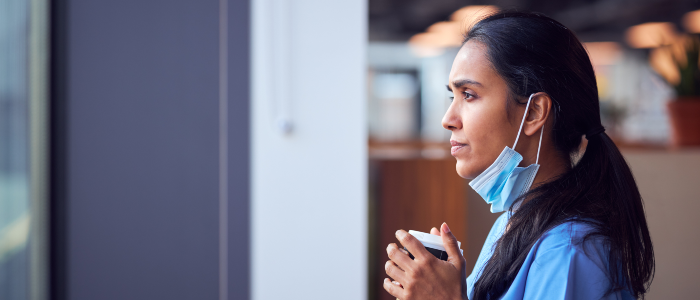 Advice if you're worried about your finances, rent/mortgage, or debt, as well as information on charitable funding, financial aid and where to seek support.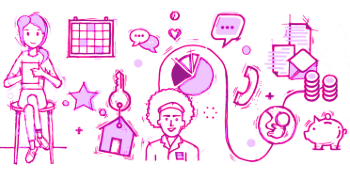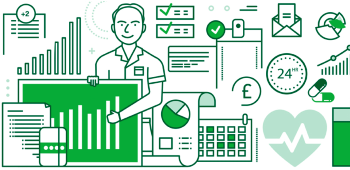 for Nursing Support Workers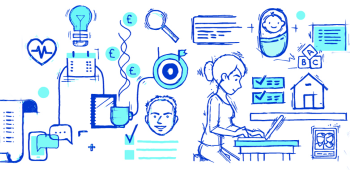 for Newly Registered Nurses
Online tools and calculators
The Budget Planner, Money Navigator, and Money Manager for Universal Credit Claimants can help you work out the figures and the solutions you need.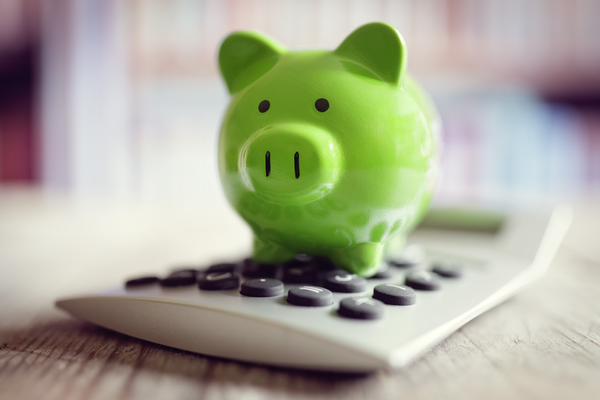 If you're looking for charitable funds, free furniture, information on food banks and more, there are sources to explore.